Our annual St Patrick's Day Parade drunkard viewing party has commenced!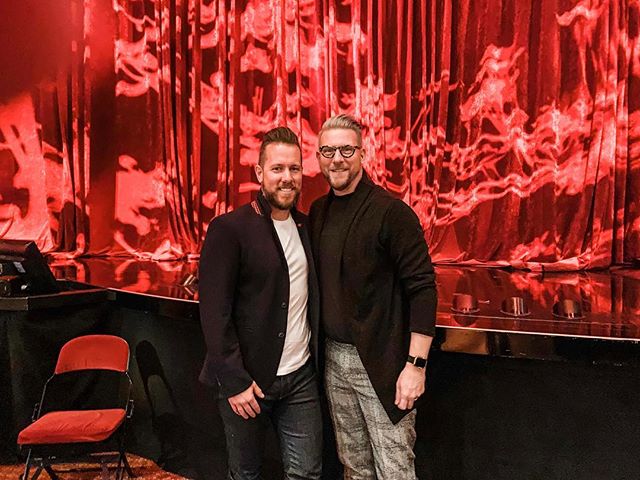 So close we will be able to smell the queen @celinedion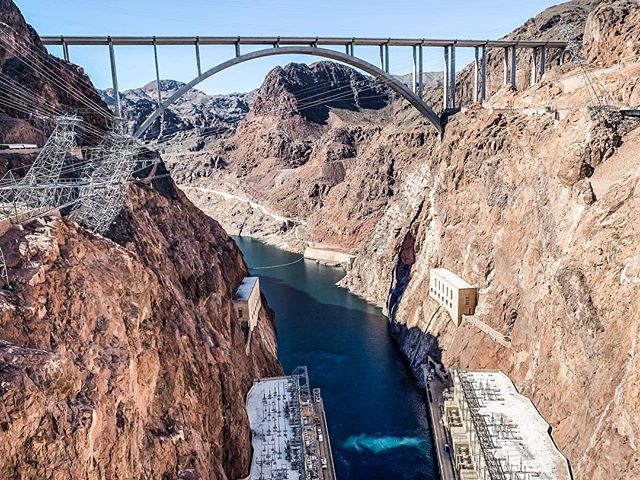 No, I'm not afraid of heights; you are!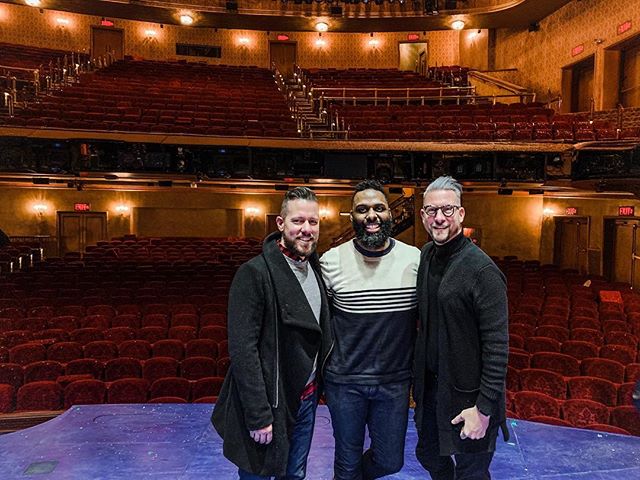 What a weekend. Kelly Clarkson Thursday and then to NYC to see our brother @nicholastheward bring down the house in @frozenbroadway last night. We love this man so much.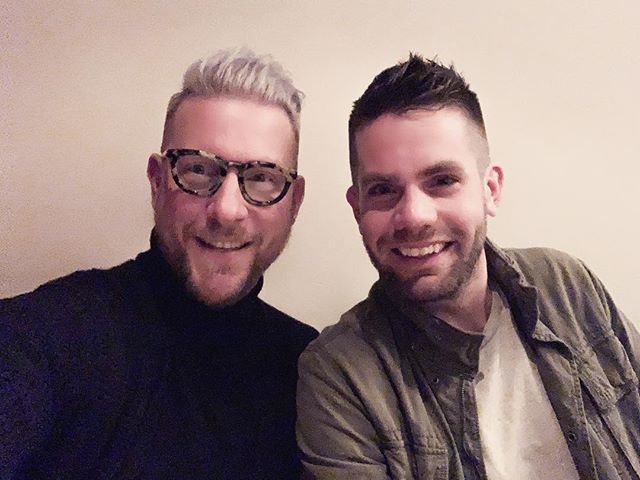 We are ready for @kellyclarkson Meaning of Life Tour! Welcome Home Kelly!!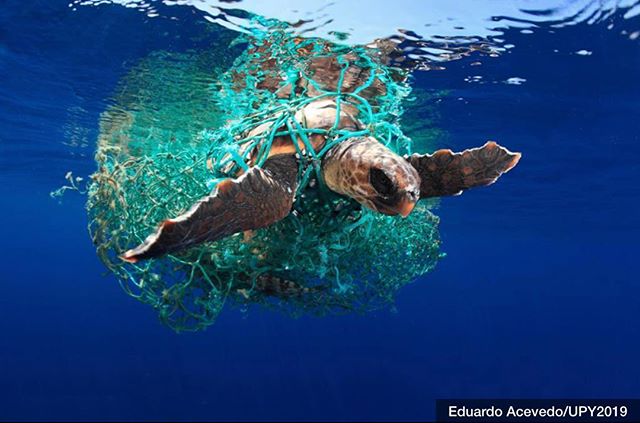 HUMANS: WE MUST DO BETTER! * Eduardo Acevedo, from Tenerife, was named Marine Conservation Photographer of the Year 2019 for his stunning photo showing a loggerhead turtle entangled in a discarded plastic fishing net.
Our little #niece Vivian making it #FASHION! Sporting the latest from the #guncle #runway at #brunch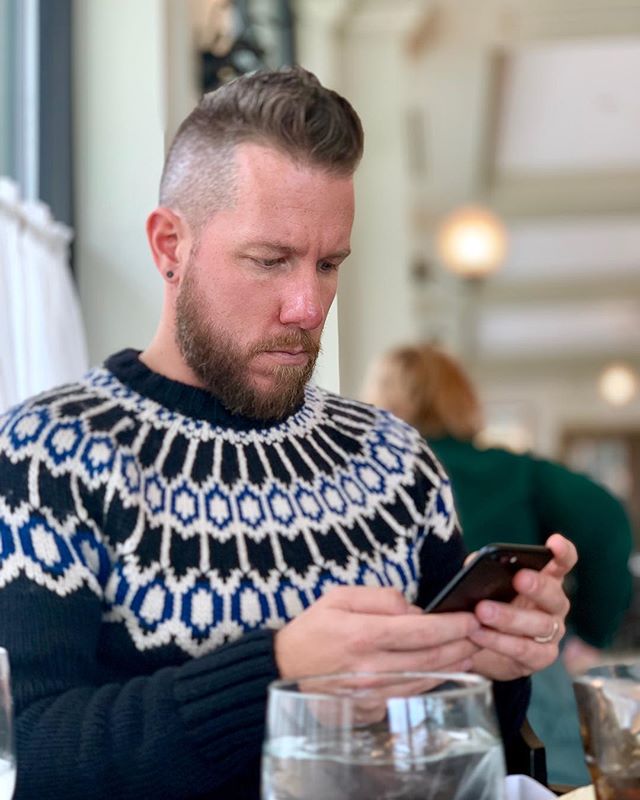 So glad we had this uninterrupted time together in Wisconsin.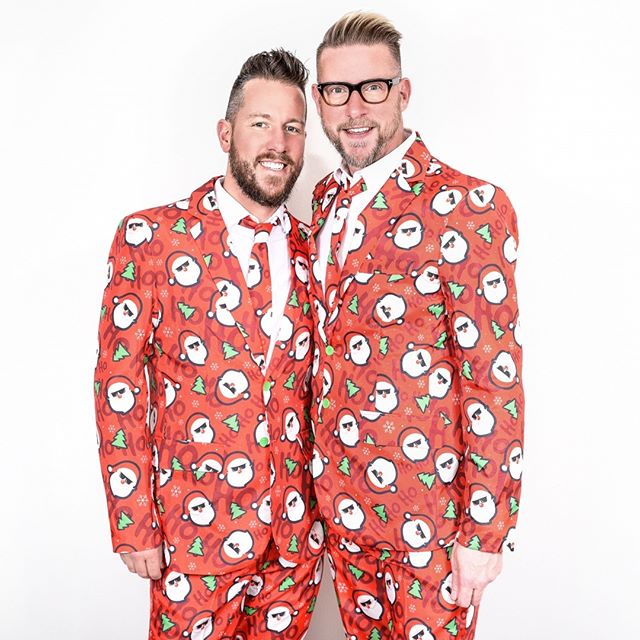 #TBT to last Saturday night's Ido-Bruce Holiday Extravaganza.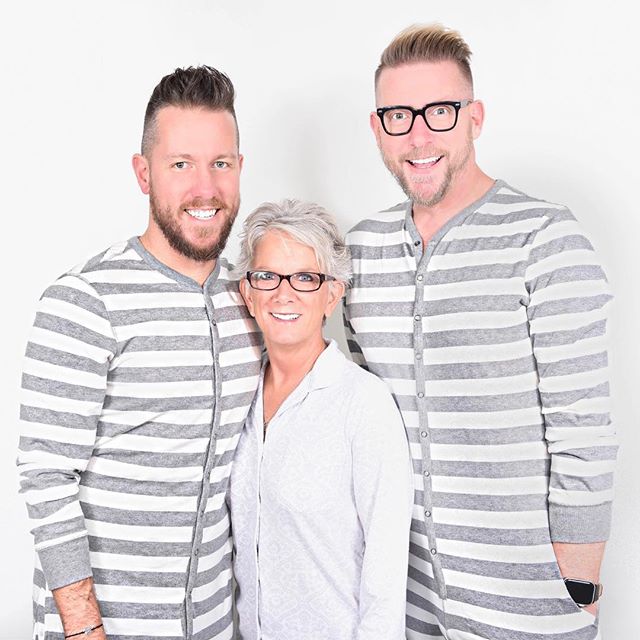 If the question is, what do you want to do after dinner? Go home and put on PJs is always the right answer 100% of the time. #mymotherinlawiscoolerthanyours